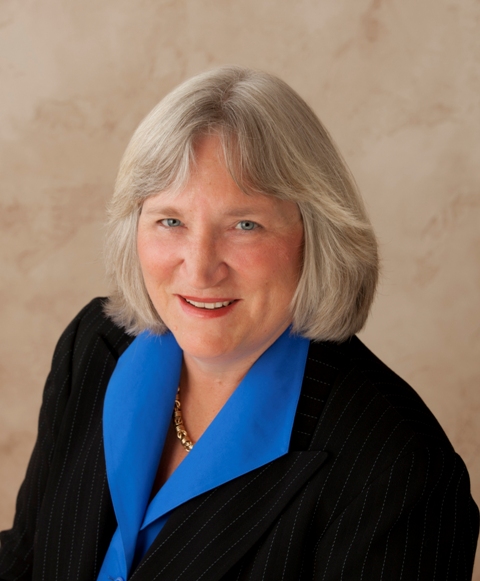 757-784-0363
Your Williamsburg Golf Connection!
Susan Krancer began her real estate career in 2003 by focusing on sales of homes, land, and custom construction in the Williamsburg area's golf communities. Both innovative and dynamic, she has a reputation as being one of Williamsburg's top REALTORS®. She markets her services under the name Williamsburg Golf Properties and makes extensive use of the Internet and direct mail.
Susan's unique ability to understand her customers' individual needs, her technology expertise, and her commitment to excellence all combine to give her the competitive advantage necessary to succeed in today's real estate market.
As a competitive golfer for more than 20 years, Susan has the knowledge to "talk golf" with her buyers who are most interested in comparing the golfing options in our communities. She has competed in the Philadelphia area in local, state, and regional competitions, and she currently has a 11 handicap. She resides in Ford's Colony where she was the Women's Club Champion in 2003.
As a native of Richmond, Susan grew up with a love of Williamsburg and is thrilled to be living here now. She is a graduate of the University of Virginia's Curry School of Education and Wake Forest University's Babcock Graduate School of Management where she won the prestigious Babcock Scholar award.
Susan Y. Krancer
Educational Qualifications:
Graduate of Alpha College of Real Estate

REALTOR®
E-Certified
B.S. Degree from University of Virginia
MBA degree from Wake Forest University

Memberships:

National Association of REALTORS® (NAR)
Virginia Association of REALTORS® (VAR)
Williamsburg Area Association of REALTORS®
Williamsburg Multiple Listing Service (MLS)
Real Estate Information Network (REIN)
Central Virginia Regional MLS
Chesapeake Bay & Rivers MLS